Men's bags or men's bags, is that a thing? Hell yes! Clothing makes the man, that is a fact.But do not forget the accessory, because honestly say: men also need a bag, right? How else can you take your laptop to the office, bring your sports shoes to the gym or your clean clothes during a weekend trip? Right! Men also need a bag for this. Preferably one that is practical and stylish. We will help you in advance.

CLASSIC BUSINESS
Business, think: tight in suit, tie, neat shoes and a matching belt. Within this style there is little room for daring clothes, but that does not mean that you can not make a statement with your bag! The classic briefcase is now available in many different forms, from classic to a rugged leather. From a classic wrap with closure, to handy zipper compartments. Do you really want a classic bag from 'before', then go for a briefcase from Plover or The Bridge . Do you want a tadie eigenwijzer? Go the Castelijn & Beerens , Micmac bags and Chesterfield bags perfectly with your version of the classic business look.
CASUAL SMART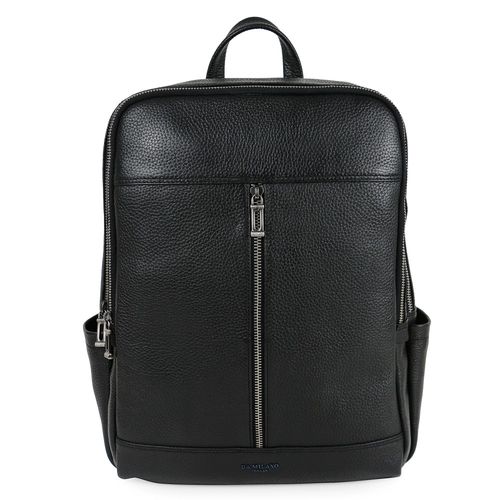 Casual smart, the all time favorite: the backpack! Who says that a business man can not carry a backpack is wrong! The backpack goes perfectly with a neat outfit. The modern men's backpacks nowadays are equipped with convenient, practical storage compartments, zippered compartments and extra compartments that protect valuables, tablets and laptops on the go. Ideal if you travel by public transport or cycle to work. In addition, they are very stylish because they are made of leather or synthetic leather, for example Tommy Hilfiger  or  Castelijn & Beerens . Are you looking for a sportier version, then XD Design or Samsonite is a must.
SPORTY AND TRAVEL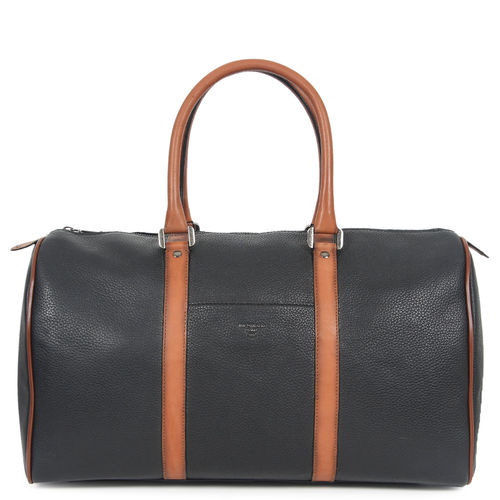 A man can practice many sports: football, mountain biking, fitness, volleyball. Whichever sport you do: you carry your essentials with you in a bag. A towel, water bottle, shoes, clean clothes, sportswear, you name it. The range of sports bags is just as different as the men and sports . Besides the sports bag, we also have weekend bags , sometimes you can use them for both purposes. They want a weekend bag as big and convenient as possible and made of leather . Handy for a weekend away or a short business trip.
THE SHOULDER BAG FOR MEN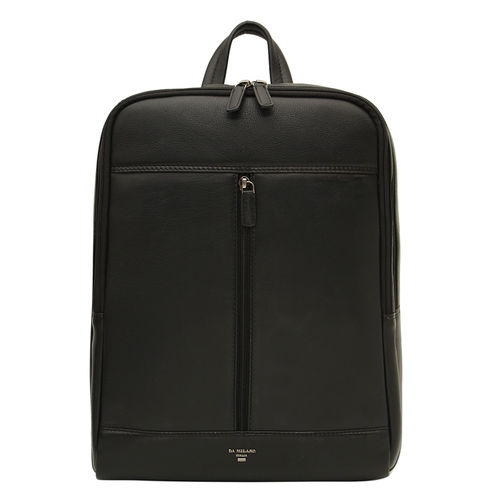 Men with guts can definitely wear a shoulder bag this year during a day out or a day of shopping. A shoulder bag for men is now a hit when it comes to men's bags . Although it may sound crazy, there are many different types of the nicest brands.
Get More Detail Contact our Web Store Da Milano.